IntraHealth Improves Health Care in 43 Countries, Reaches 341,445 Health Workers in 2018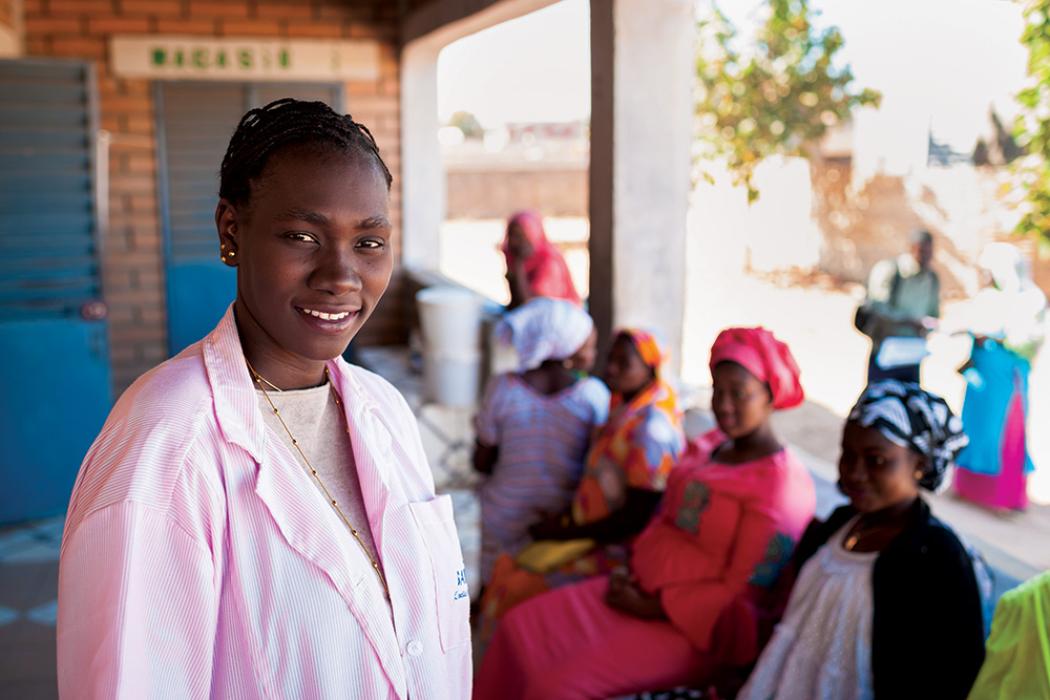 In a step toward making high-quality health care available to more people around the world, IntraHealth International reached 341,445 health workers in 43 countries in 2018. These health workers are now making services available to more people in some of the most remote areas, destigmatizing procedures and services, and compiling meaningful and lifesaving data that allow for greater adaptability and long-term solutions. See more results in our full annual report.
IntraHealth International reached 341,445 health workers in 43 countries in 2018.
The World Health Organization and World Bank project a demand for 80 million health workers by 2030, mostly in low- and middl­­e-income countries. Although some countries have the capacity to employ tens of millions of additional health workers, many will face shortages due to low supply and high demand. Without greater investments to address this gap, our progress toward the Sustainable Development Goals—including universal health care—could be delayed, and we could face a shortage of 18 million health workers by 2030.
"Today, both an AIDS-free generation and a world in which poor countries no longer rely on foreign aid are within our sight," says Pape Gaye, president and CEO of IntraHealth. "But we won't get over the finish line without health workers. On the ground, at the front lines, in the big cities and small towns and hard-to-reach villages around the world—local health workers are our most powerful allies in delivering health care to everyone everywhere."
In 2018, we worked with 42,000 local partners, including health facilities, government agencies, private-sector institutions, and more to get results. Our long-term partnerships, for example, have helped provide life-changing surgery for 1,709 women with obstetric fistula in Mali since 2008 and have decreased health worker unauthorized absenteeism by 78% in Uganda since 2015.
IntraHealth's work with health workers in 2018 resulted in:
26,382 health workers trained
1,686,178 people tested for HIV & received results
153,812 people provided with antiretroviral treatment
1,002,828 people treated for malaria
4,150 health workers trained to improve interactions with vulnerable populations, including adolescents
76,843 unsafe abortions averted
27 countries using our iHRIS applications to manage their health worker data
19,241 health professional students benefitting from low-interest student loans in Kenya 
IntraHealth believes everyone everywhere should have the health care they need to thrive. Our mission is to improve the performance of health workers and strengthen the systems in which they work.